PlayerLayer have gone pure for England's kit for the 2016-2017 season. The new strip features a classic, all-white theme, which pays tribute to the history and tradition of representing England. Players will feel the full emotion and pride that is synonymous with putting on the famous white jersey.
The new home shirt is made up of a pure white main body, and features contrasting red branding to create a bold, iconic look. The newly designed England logo has been beautifully crafted as a woven badge, and adorns the left chest, adding a modern vibrancy to the classic design.
The England jersey has all the essential modern performance qualities to ensure that players feel comfortable in the heat of the battle. It is super-lightweight so the team can be quick and nimble, super-stretchy so they can move freely, and moisture wicking so they play cool and calm under pressure.
The new PlayerLayer kit will be worn for the first time in England's upcoming Australia tour, where they will compete in the National State Championships, before taking on Australia in a three test series, as they ramp up their preparations for next year's World Cup, which will take place on home soil.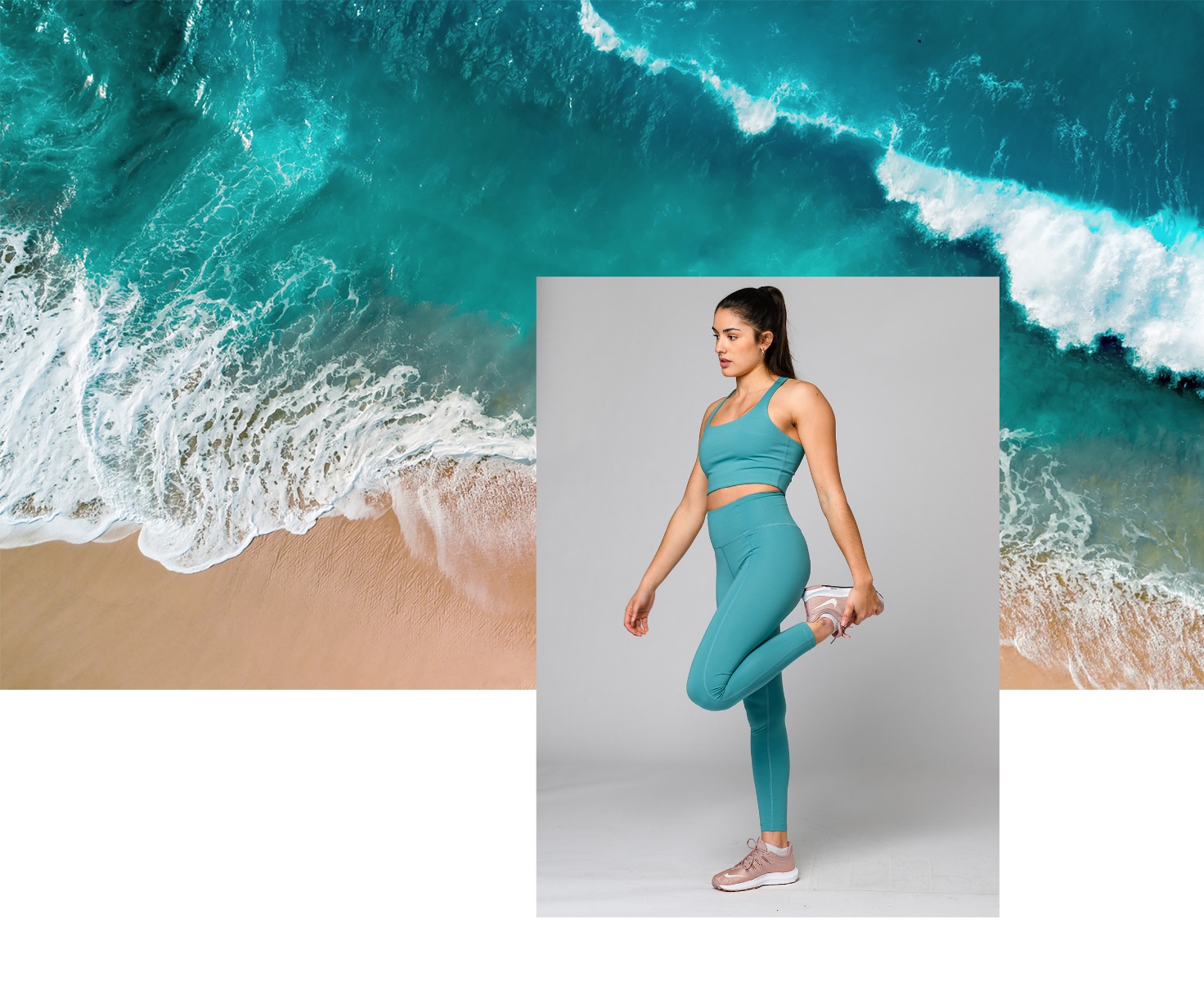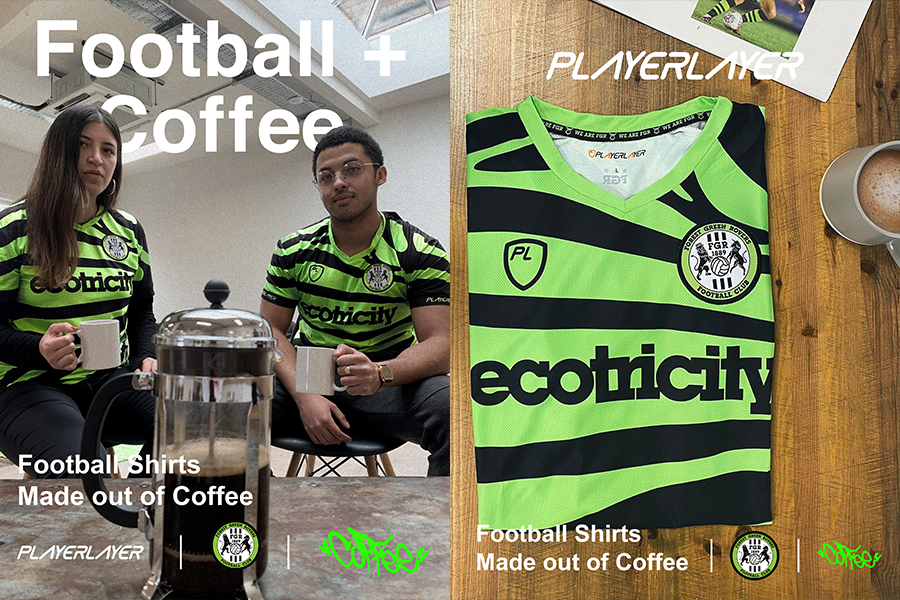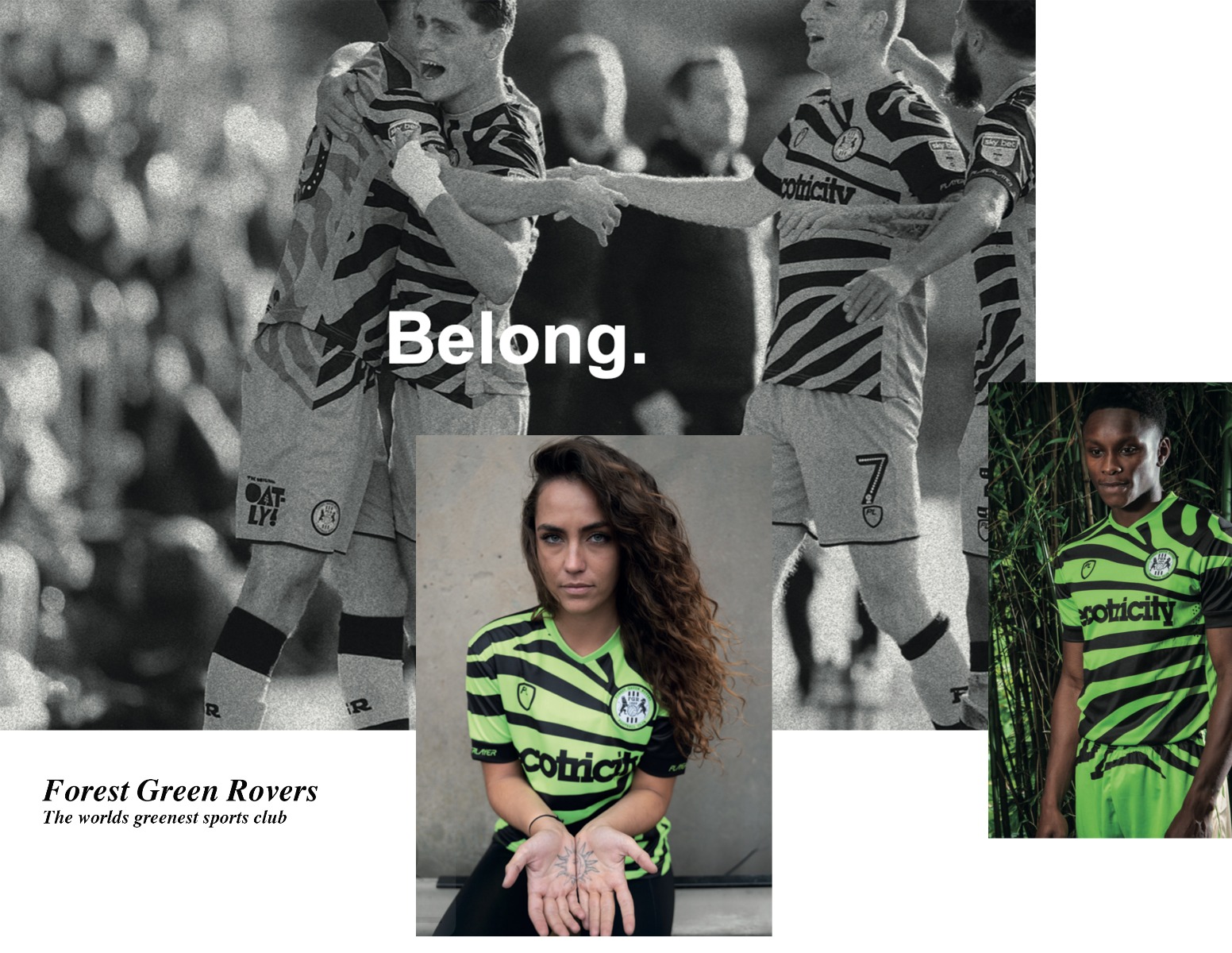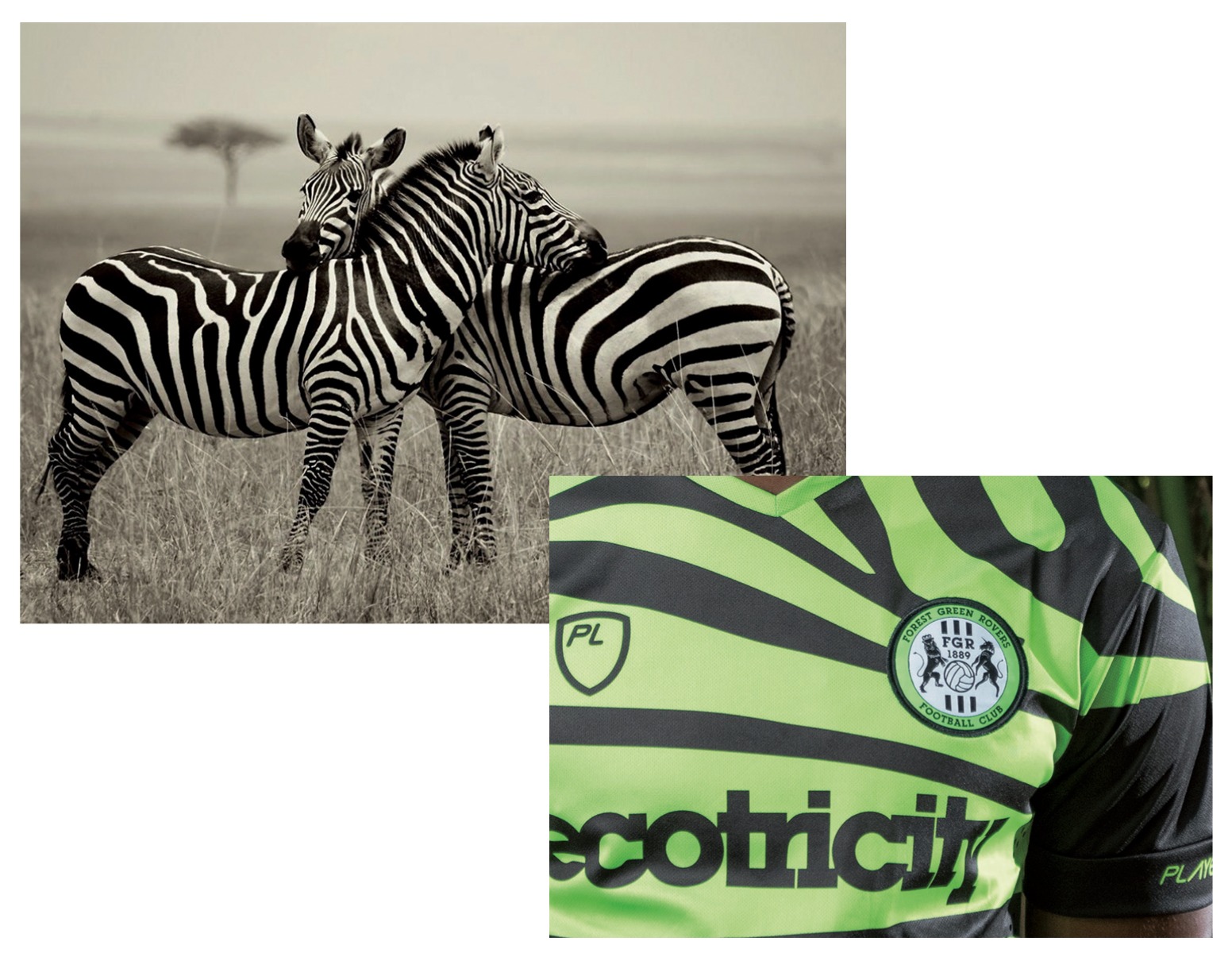 📷 Emily Gray, Claire Faram and Torz Anderson sporting the England training range at the PlayerLayer kit launch 📷 The England range also features these beautiful custom leggings, designed with a red and white fire print